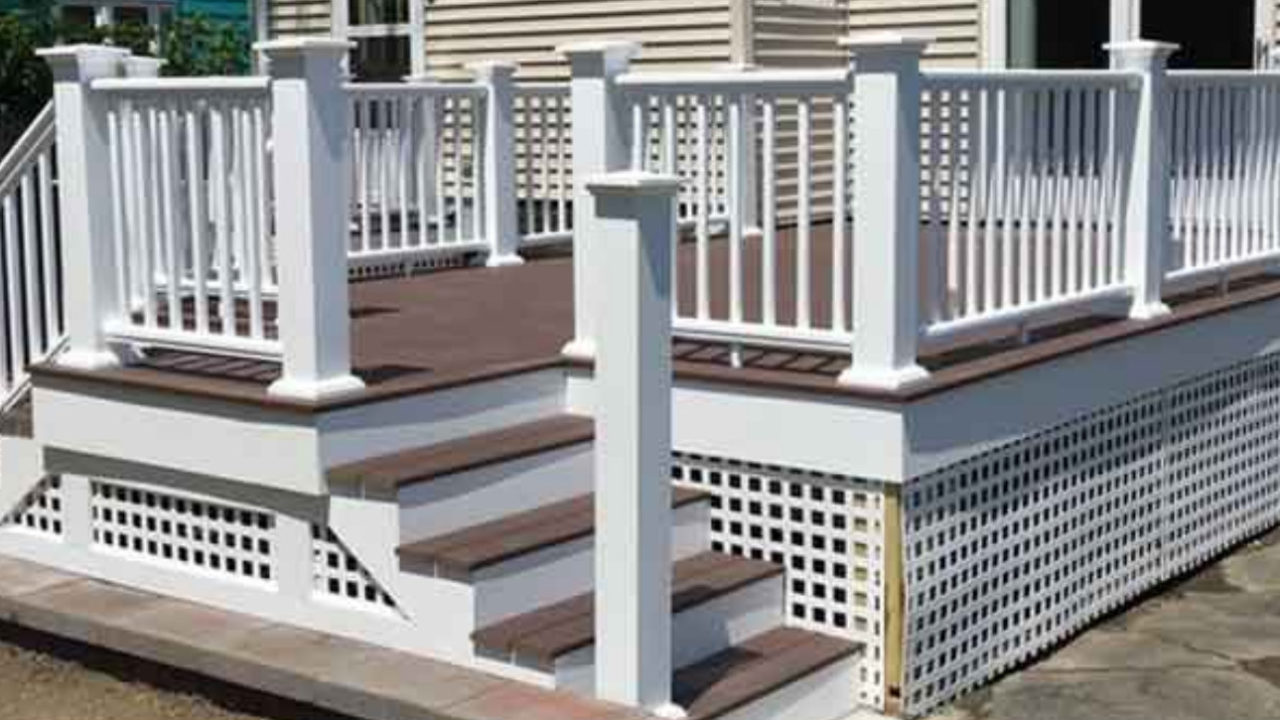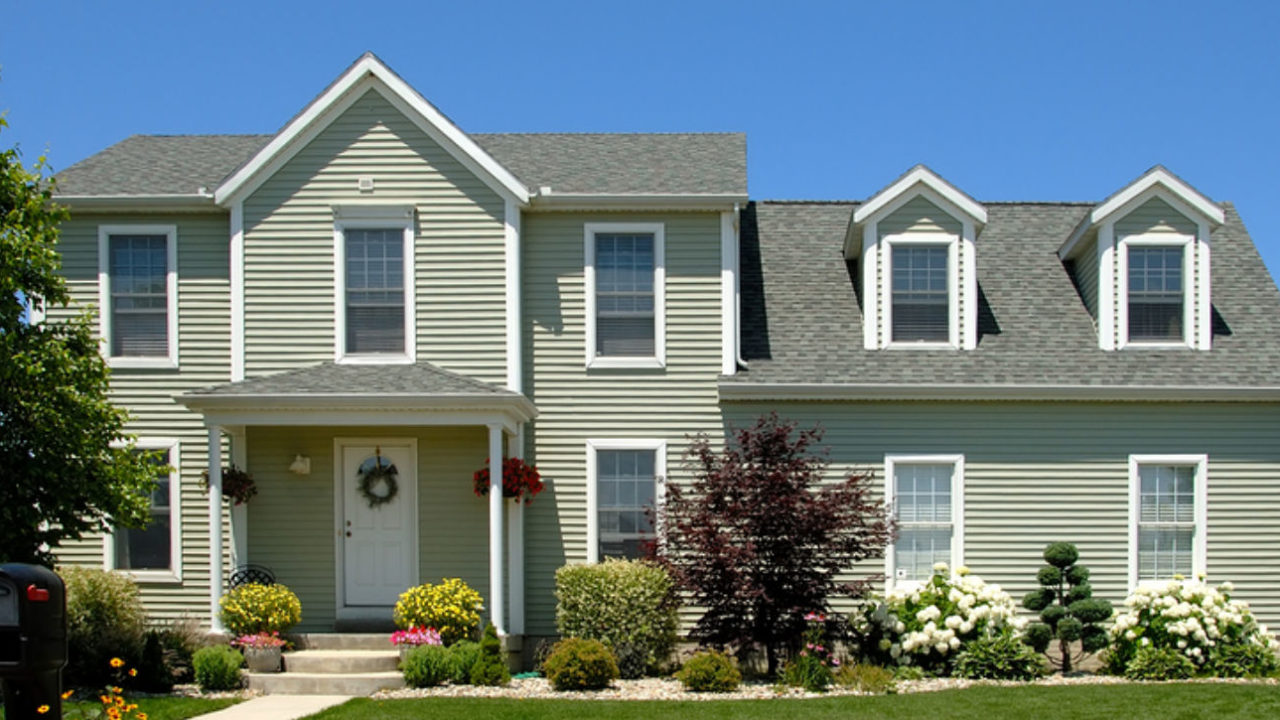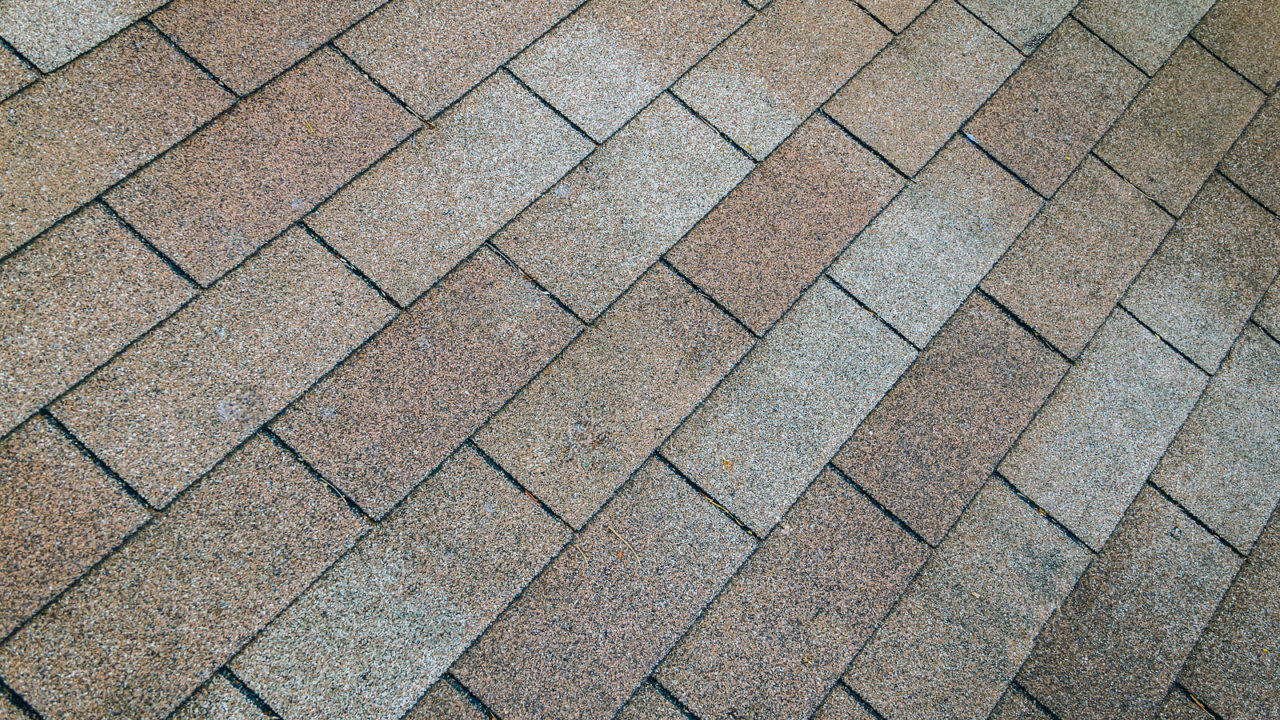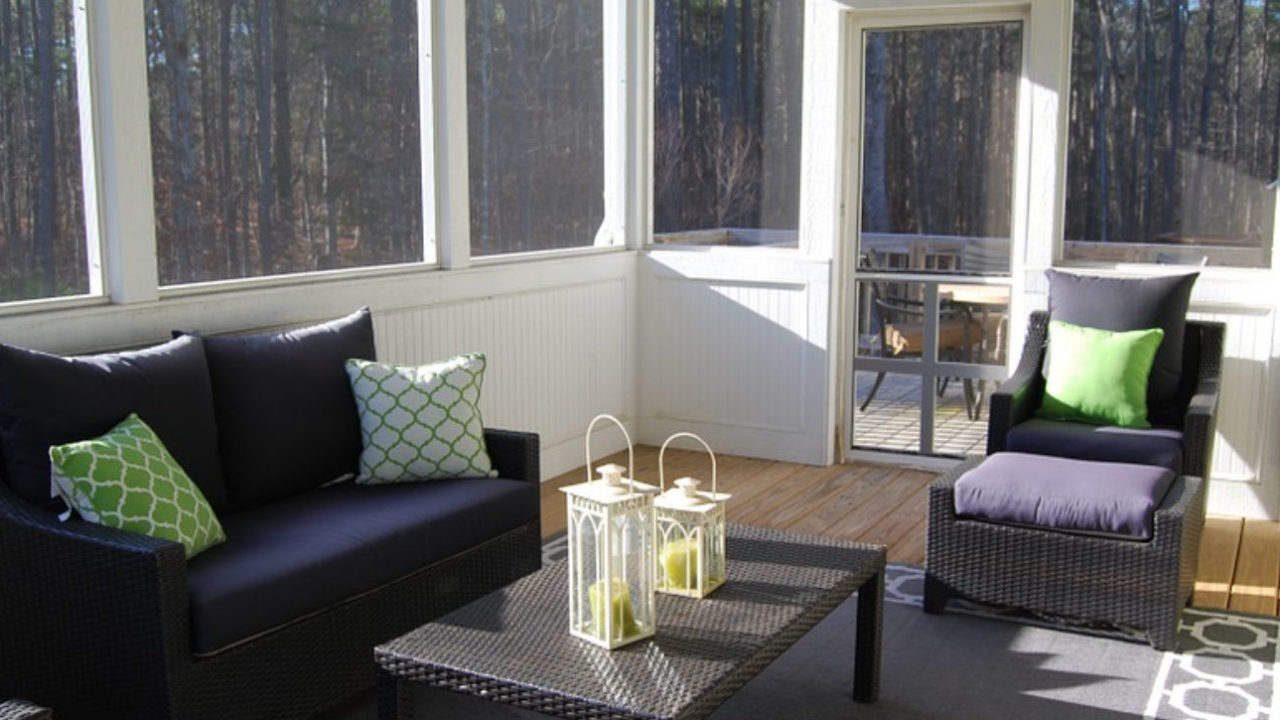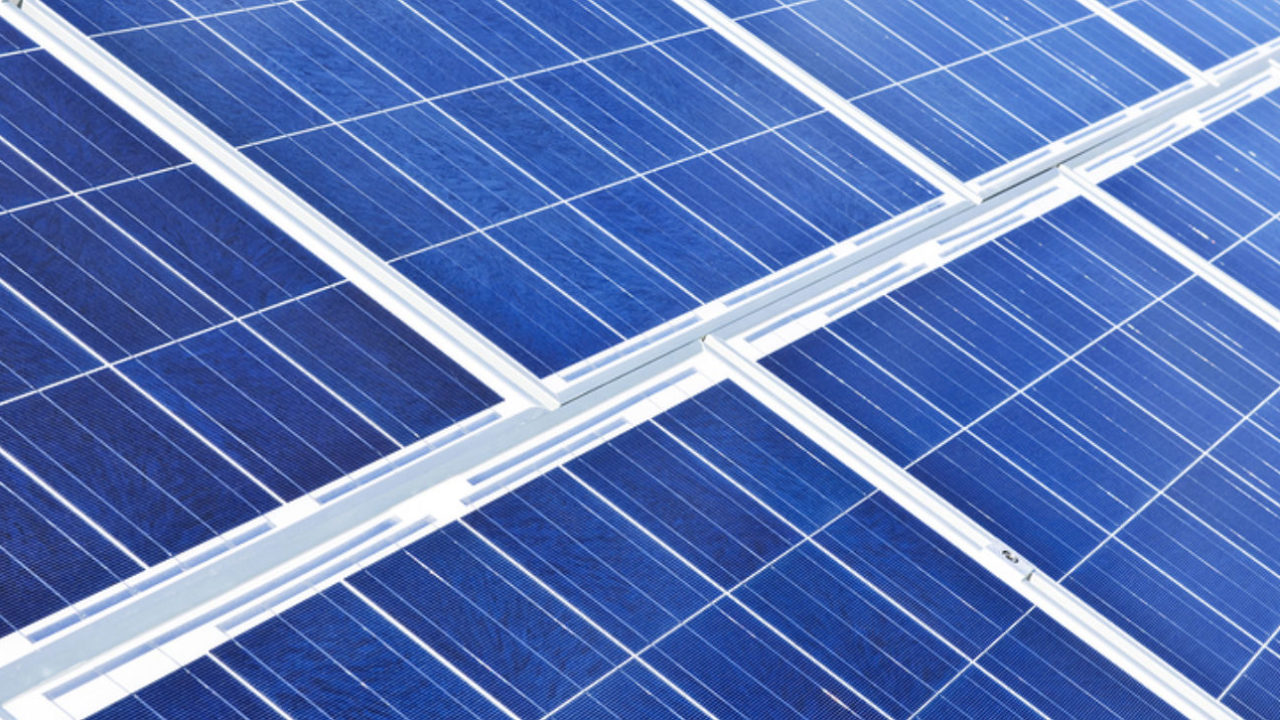 Extracting every dollar from your wallet is not our goal. Our goal is to deliver the quality work our customers have expected from us for over 30 years.
Welcome to the online home for Hallmark Homes Remodeling. Like our brick and mortar home, our goal is to make you comfortable doing business with our experienced team of home improvement professionals. We aren't interested in extracting every dollar from your wallet or purse. Our goal is to deliver the quality work our customers have expected from us for nearly 30 years.
We don't try to be good at everything and masters at nothing. Hallmark Homes Remodeling specializes in five home improvement categories and as our customer testimonials prove, we have mastered all five specialties. As you spend time in our digital home, feel free to call us to help you answer a question or receive a free estimate on a home improvement project.
Financing
We work with Green Sky and other private lending institutions to find the financing option that falls within your home improvement budget. Choose among numerous loan choices to get your project off on solid financial ground.
Guarantee
We guarantee the high-quality of our work by offering a one, five & ten-year workmanship warranties. We can also offer a platinum warranty at a small additional cost that covers your newly installed roof for 50 years on labor and material!
30 years in business
Hallmark Homes Remodeling has over 30 years of success because of our team of dedicated professionals who have amassed decades of experience. That's the difference between receiving high-quality work and enduring shoddy craftsmanship.
What Our Clients Say
They were punctual, got it done when they said they would!

Mike Z. in Medford, MA

I am so glad I have Hallmark for this job, I would give him ten stars if I could. They pay attention to detail. The team of workers have been great to work with, I am very pleased with the job they have done.

Judith A. in Stoneham, MA

Dave was great to work with. He was easy to get in touch with and was very straightforward throughout the project. His team wrapped things up very quickly and without any surprises. I would certainly hire them again.

Joshu M. in Winchester, MA

Dave was phenomenal -- very professional, punctual, and thoughful. He provided a less expensive alternative to our original request, saving us quite a bit of money. He also made a few suggestions regarding other projects, and we hired him on a spot for two more projects. The work was done on time, on budget, and the quality was great. I never had to chase him around - my calls were returned promptly. Dave also responded to our post-project request -- we discovered a small issue after Dave's team completed the project, and that issue was fixed within two days. Dave is the designated contractor for all our needs.

Julia H. in Marblehead, MA

Dave and his crew came in and built an exact replica of my poor ailing 20 year old back deck. And the best part it is better than the original in all respects: quality, stairs, decking,and railings. I would recommend this builder and his crew for all your deck needs. And I have seen from the pictures his crew shared with me that they are much more than that. Dave and Hallmark are on my speed dial.

Karle, S in Woburn, MA
Contact Us Today for a Free Consultation. Call 781-838-0789 or submit this form.