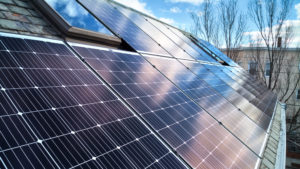 Solar Slate Services
Hallmark Homes Associates is the Premier installer of the Solar Slate Plate. Our licensed professionals take slate very seriously, providing quality service throughout New England.
Go Solar!
Hallmark Home Associates envision a future where most buildings incorporate clean energy. Because solar panels have come down in price significantly over several years, it's within reach of many customers and has become popular across the country.
Save Money!
Bask in the sun and the savings of free and reliable electricity. Using solar to offset your energy usage is a great investment. Solar is an investment and like any investment one should consider carefully with full due diligence.
Solid Advice
We are able to provide the best pricing and superior installation due to our many years in the industry. Whatever your reason for considering solar, Hallmark Homes Associates will lead you to your ideal solar solution.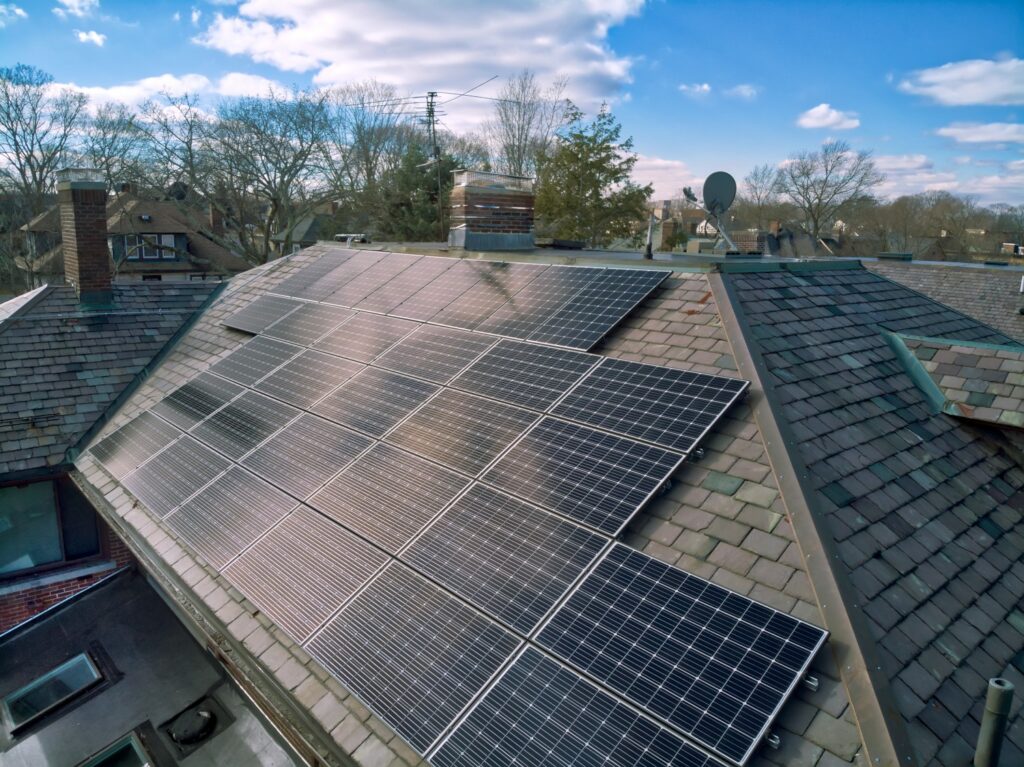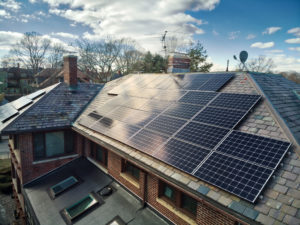 GOT SLATE? WANT SOLAR? NO PROBLEM!
The Solar Slate Plate allows you to attach solar panels without compromising the beauty and integrity of your slate roof!
Now in your neighborhood ready for installation!
Solar Slate Solutions offers the most innovative non-abrasive slate mounting product on the market.
The Solar Slate Plate was designed by slate roofing specialists, who know how to work with stone safely.
Our trained specialists are here to answer your questions, ease your concerns and ready to get you green. Call 781-870-7570 Now. Ask for David.
The quality work our customers have expected from us for over 30 years
Founded in 1988, Hallmark Homes Associates provides high quality services to our Massachusetts residential & commercial owners.
Financing
We work with Green Sky and other private lending institutions to find the financing option that falls within your home improvement budget. Choose among numerous loan choices to get your project off on solid financial ground.
Guarantee
We guarantee the high-quality of our work by offering a one, five & ten-year workmanship warranties. We can also offer a platinum warranty at a small additional cost that covers your newly installed roof for 50 years on labor and material!
Over 30 years in business
Hallmark Homes Remodeling has over 30 years of success because of our team of dedicated professionals who have amassed decades of experience. That's the difference between receiving high-quality work and enduring shoddy craftsmanship.
See what they're saying.
Our happy customers have a lot to say about our products and services!
From our Newsroom
"Can I really get solar panels if I have a slate roof?" This is a frequent query we hear …
As a solar installation company, we're obviously interested in helping people see the benefits …
It's hard to believe we're almost half way through the summer already. That's how …